---
Greetings from Flamingo Pharma ( UK ) Ltd. !!
Established in 2014 Flamingo Pharma (UK) Ltd. is a wholly owned subsidiary of Flamingo Pharmaceuticals Ltd a global pharmaceutical company, committed to providing affordable quality medicines for healthier tomorrow.

Backed by the development and manufacturing capabilities of Flamingo Pharmaceuticals Ltd in India, Flamingo Pharma (UK) Ltd. is engaged in the acquisition, development and marketing of generic medicines in the UK and Europe.

We are designing our Product portfolio to accommodate products across key therapeutic areas.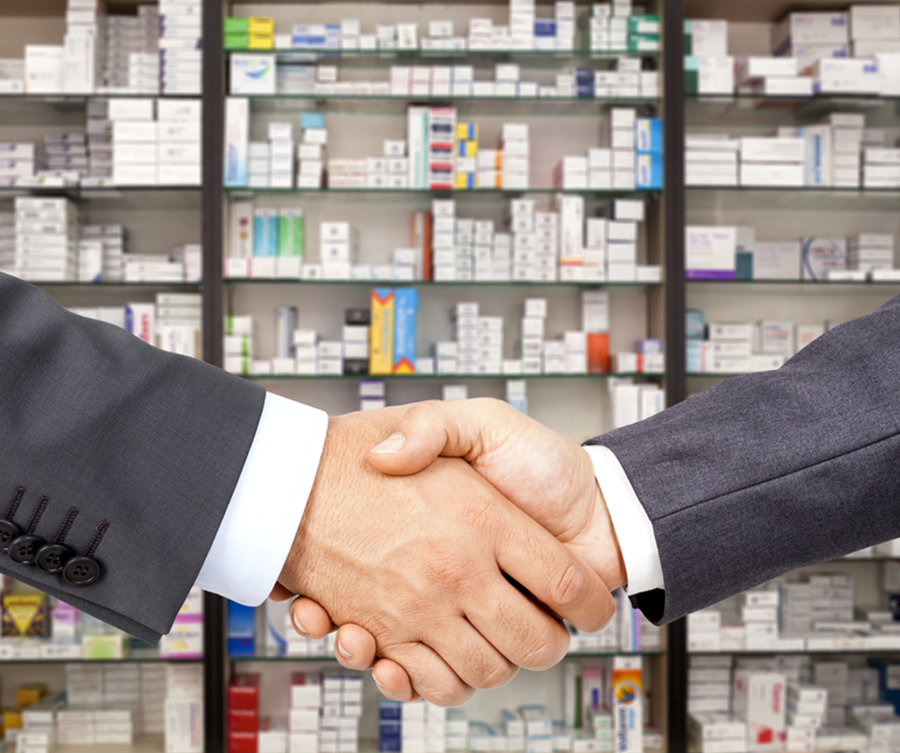 We have some fast moving generic products currently available specific for UK market, with many products in various stages of development. We will be launching these products in the near future as we grow our UK and European operation.

With support of our Parent company we are constantly working on product design to reduce the cost of manufacturing, while retaining the safety and efficacy of the product molecule. There is a constant endeavor to formulate quality generics and make them available to the health care providers

With strategic Partnerships and OLS (Own label Supply) agreements we intend to grow our presence in UK and Europe, we welcome contacts from interested clients. We ensure cost effective quality product with reliable supply. We believe in building long lasting, mutually beneficial relationships with all our partners .